Trustworthy commercial locksmith near me
Searching for commercial locksmiths near me is a good option when presented with an emergency such as burglaries entering your business. We understand that you can't wait for any second to protect the rest of the inventory that was left. Sadly but true, with the present globally increase in theft rates; it is no wonder why everyone is making efforts to ensure the security of their properties. Similarly, in today's economy, it is essential you take every step possible to make sure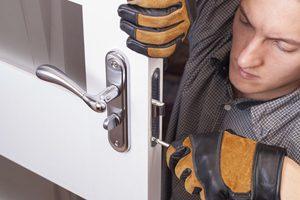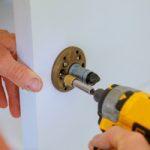 your business is well protected to minimize business thefts. Moreover, that is where the commercial locksmiths come in place.
Commercial locksmiths specialize in locks that are manufactured for business purposes and are experts in protecting businesses against any theft or other risks. While the average business owners are already aware of their services in producing new keys or rekeying locks, many companies are ignorant of all other security-related services that a commercial locksmith can do. A commercial locksmith can also repair and install emergency exit devices with your safety in mind. The most challenging part, however, is finding a trustworthy commercial locksmith near you that is right for any job.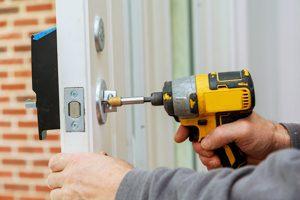 That is why, Miramar Locksmith Co, is a reliable commercial locksmith near you, that is insured, licensed and have carried out background checks on all their employees. This is to ensure that your would-be locksmith company is legal and your office items are safe. Moreover, they have performed hundreds of locksmiths jobs in Broward County and other vicinities and they are known for being trustworthy commercial locksmiths.
Miramar Locksmith Co – Commercial Locksmith Near Me
Do you need your locks replaced or rekeyed? Do not wait any longer. Contact Miramar Locksmith Co so you take advantage of all what they have to offer. Their full-service enterprise security options are dedicated to ensuring that your belongings are protected at all times. For commercial and residential locksmith services, if you need help, contact us at 954-241-1601